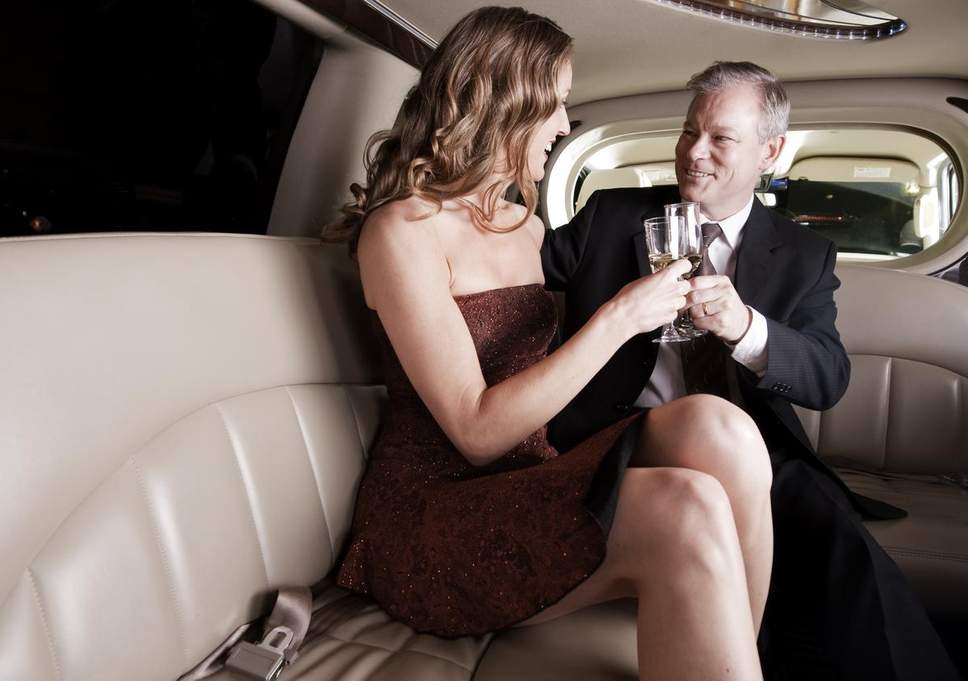 Are You Safe Enough Meeting Your Potential Sugar Daddy?
Trust is a valuable that every relationship needs. It must go both ways, and every party in the relationship has to give the other reasons to trust them. Traveling for a sugar daddy meet for the first time can be stressful. You do not know the motives of the person you are to meet.
While the number of respectable and ideal sugar daddies out there is way more than those with ulterior motives, there is no telling where your potential sugar daddy stands. Nonetheless, this doesn't mean that you should put off meeting with them. You will miss 100% of the opportunity to build a strong relationship with the person if you do not take the chances. The trick is to be cautious enough to cater for your interests before setting off to start the journey.
Here is how to stay safe while organizing your sugar daddy meet:
1. Establish Housing as a Non-Negotiable
Traveling as a sugar baby looking to meet a potential sugar daddy is convenient to the sugar daddy, but is it convenient enough for you. You need a sanctuary where you can stay during the time that you are way. Spending the night at their place shouldn't be on the table. Remember, you barely know this person. Even though you have been speaking over the internet, there is no telling whether they were lying.
What if you meet each other and they decide that you are not a perfect match for them? You can't still rely on spending the night at their place. Any respectable sugar daddy will know that paying for a place to stay will be reasonable. Do not even accept to sleep in a separate bedroom within their house. At least, they should be willing to pay for your accommodation at a nearby hotel or restaurant.
2. Make Sure All the Costs Are Catered
In a situation where you get into bad terms with the person, you might not have the luxury of relying on their help. Look to cover these loose ends from the time you leave your haven to arriving into their domain. There will be costs such as accommodation, food, travel and the cost of leaving school or your work.
Ask them to cater to these costs before leaving to meet them. They should pay all the cash to you before you even start packing for the next destination. Some might argue that you might run away with the cash, but that's how trust is built. You are exposing yourself to the vulnerability of traveling to them, so the cash should only act as leverage. Of course, they can easily find you using your profile, but it might be tough for you to do the same.
3. Gather Personal Information
How much do you claim to know about the sugar daddy? Most will tend to include little to no information on their profiles, but it makes sense. These are individuals who are mostly held quite high in society, have families or are even government officials. Including their personal information on such sites would simply ruin their reputation.
However, this doesn't mean that you should settle for the minimum information. They should at least offer you some details about themselves before you even consider meeting them. When chatting with them, ask them for even the slightest detail such as their name, the company they work with or even the company that they own. Google searching such information should offer you some peace of mind.
4. Tell a Friend
What happens when something goes wrong during or after the meeting? This is where those who are closest to you will play a major role. Even though some might frown upon your intentions to be a sugar baby, it might be better to involve them.
You should also create form of communication schedule through which you will contact them at every step of the way. This way, if anything goes wrong and they fail to hear from you at the expected time, then they will know what to do. Among the best people to involve would be friends, roommates and even trusted neighbors.
The risks and opportunities of organizing a sugar daddy meet are equal. It is up to you to roll the dice. The extra precautions will all help to prevent any unwanted circumstances from unfolding. Consider the tips above to protect your interests during the sugar daddy meet.