Introduction
Nowadays only two ways to get a sugar daddy are identified:
1) Meet a sugar daddy via freestyle, meaning you convert a rich man in real life into your sugar daddy.
2) Find a sugar daddy on the Internet, meaning you join a sugar daddy dating site.
Now the question is: Which way is more effective?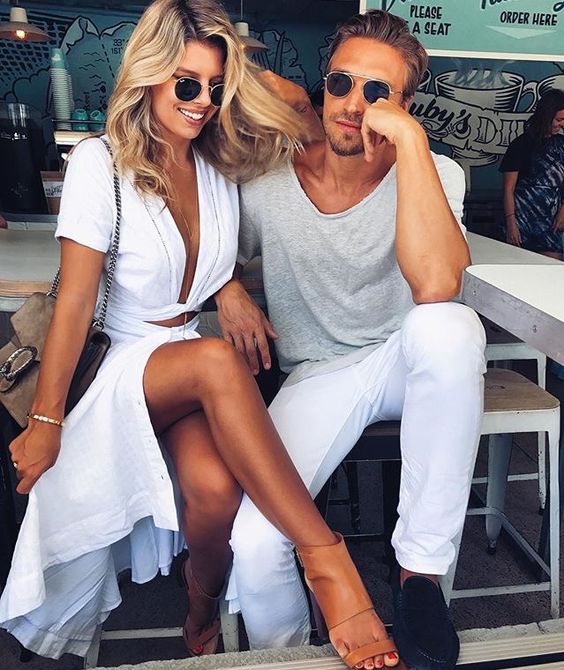 Pros of establishing secret arrangements via freestyle:
A) You have to attend upscale events in order to meet wealthy men, so you will enjoy more extravagant activities.
B) Some sugar babies choose to meet rich guys by working for successful companies – in this case, their careers will improve as well.
C) You have to improve your social and conversational skills if you decide to meet a sugar daddy via freestyle; therefore, you will become a more charismatic person.
Cons of seeking secret benefits via freestyle:
A) It's not efficient because usually it takes a lot of time to meet wealthy guys in real life, and then you have to convince them so they might become your sugar daddies.
B) It's much harder to keep an arrangement confidential if you meet a sugar daddy via freestyle, as chances are in real life other people know you and this millionaire guy.
C) Your options are limited – how many legitimate sugar daddies can you meet per year via freestyle?
D) It's difficult to keep your secret if you try to meet sugar daddies via freestyle. For example, let's say you are a school teacher and you would like to have another income stream by being a sugar baby (because we all know that teachers are not well paid). Then when you dress up like Marilyn Monroe and try to start conversations with millionaire men at luxury parties, how do you know your neighbor, your boss and your students' parents are not there?
Pros of joining sugar daddy dating websites:
A) You can quickly meet real sugar daddies. Please note that every generous member on a sugar daddy dating site has to pay a relatively high membership fee, so if someone is a salt daddy, he probably wouldn't pay a membership fee in the first place. That means sugar daddy dating sites are an organic filter which only keeps legitimate sugar daddies in the database.
B) You have unlimited opportunities to make it happen. Well-known sugar daddy sites such as Sugar Daddy Meet and Seeking have a large number of rich guys for you to choose. And they are already looking for sugar babies like you, which means these generous members are eligible leads. Therefore, you may meet 10 high-value candidates in a week, and that's very efficient. Better still, in order to find quality, quantity matters. Hence, you are much more likely to get a high-quality and generous man on a sugar daddy dating website.
C) Everything is confidential. When you use a sugar daddy site, nobody knows who you are. You don't even have to tell anyone your real name because you can create a sugar name for yourself. This is the perfect way to protect your identity and keep your own secret.
D) Most rich men looking for sugar babies wouldn't do it in real life because these wealthy men have high status – they want to protect their own reputation and privacy. So, they are much more likely to look for arrangements online – you don't need to convince them on the Internet.
Cons of meeting sugar daddies online:
A) You will compete with many sugar babies because every sugar daddy site has more men than women. Consequently, you will have to proactively contact sugar daddies first.
B) You have to create an outstanding dating profile with very good photos; otherwise, it's not easy to get a sugar daddy online.
Conclusion
In light of the above analysis, it can be seen that finding a sugar daddy on a sugar daddy dating website is better than getting a sugar daddy via freestyle. Thus, as long as you are willing to send messages to rich guys online and invest in your dating profile photos, you will get a sugar daddy in record time.