The world is erotic, so does the people residing in it. As a sugar baby, the world is yours. But what happens when you have to share that which you thought was for you alone with a sugar sister, how will you cope with that? Taking in a sugar sister is a mutual agreement between you and your sugar daddy. However, this takes a lot of getting used to, as you will need to figure out how you will go about things to avoid creating a scene or making irrational moves.
In the dating world, this can hardly be avoided. As a sugar baby, there will come a time when your sugar daddy might decide to bring some other sugar baby to become your sugar sister. This simply means that you should well be informed ahead about how you will welcome this sugar sister without making a fuss. Of course, this can be hard! But there are certain things you can do to make the whole process as easy and comfortable as possible. Right here, we will be sharing how you can welcome a sugar sister, make her feel comfortable, and keep them happy and erotic moody.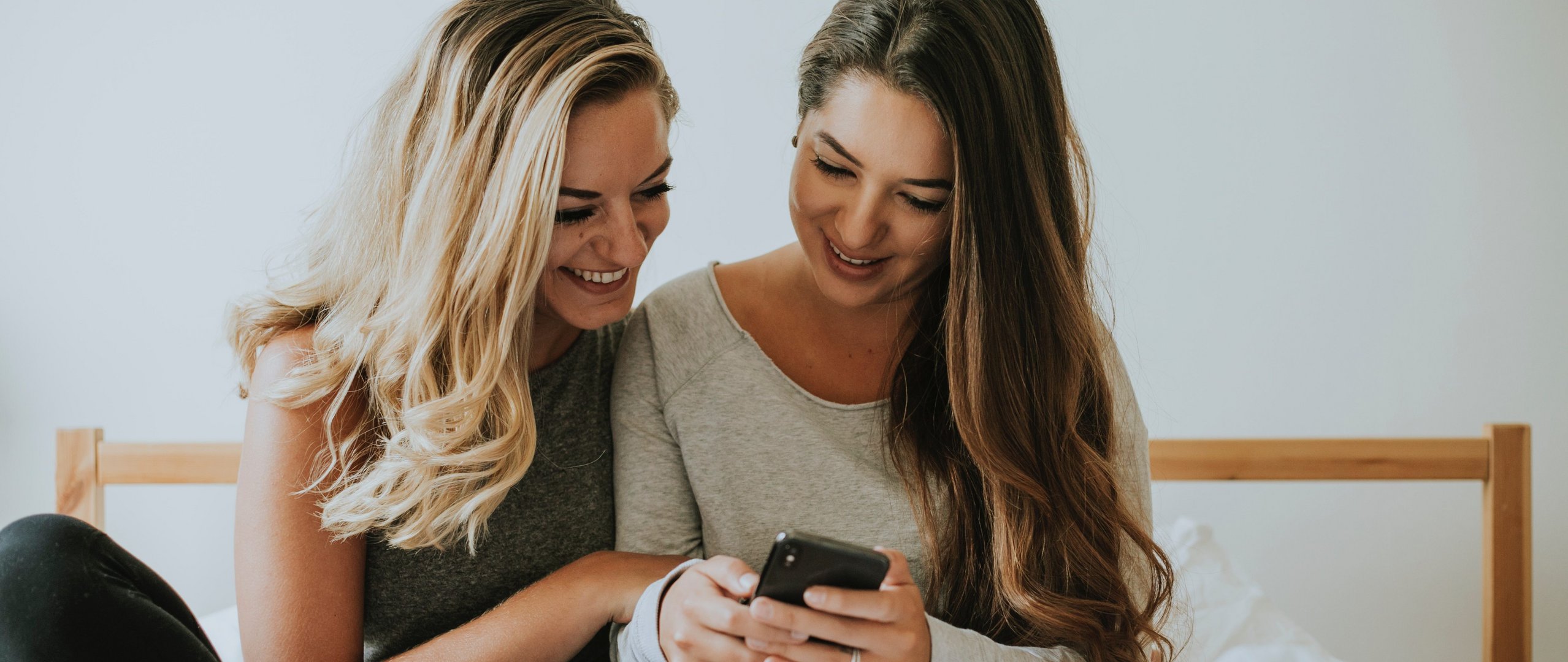 1. Find Time To Discuss About Her With Your Sugar Daddy
The first thing you will want to do in this case is to find a way to be carried along with the whole process because you won't like to be left in the dark with no ideas of what is going on between your sugar daddy and the supposed sugar sister. With this in mind, you need to sit down and talk to your sugar daddy about her.
By discussing with your sugar daddy, you will be able to know about her through him, what he likes about her, what makes him so interested in her and why he wants to keep her to himself despite having you around. Getting to understand this might take some time and might be quite difficult. But good communication will open doors to all that seems to be closed to you.
While doing this, you need to also make your sugar daddy doesn't feel uncomfortable with your questions. Make him understand the fact that you are asking because you care, and that you plan to build a solid foundation for your future relationship together.
2. Arrange A Meet-up With Your Sugar Daddy And Sugar Sister
Getting to meet her in person is a sign of good fate and that you are comfortable with her being around. Ideally, this meet-up should be short and precise. Get a place where you could grab a quick coffee together. This bold step is quite awkward, but it will help you understand what's going on better, how to embrace the situation at hand, and get over it the fastest way possible.
On meeting your sugar baby, you need to try as much as possible to keep things cool by being respectful. Never try to flaunt the fact that you are already his present sugar baby and that you own his heart, stay away from your usual expensive jokes with him and don't put it out to her that you head over heels in love and sexually involved with your sugar daddy. This will piss her off and you don't want to start a war before your enemy makes the first attack.
After the quick meet and you are about to go your separate ways, let her understand the fact that you are happy to meet her in person and that you will like to be seeing her around often. When this is done, you can then end with a hug to show you are friendly and confirm your kind gestures.
3. The Both of You Should Hang Out
Peradventure you were able to keep things in line after your first meeting with your POT sugar sister and daddy and after subsequent dates together, you can suggest you do an only girls date. Here, you will be going on a date with her without your sugar daddy or his interference. With this, you will be able to get to know her better and make her feel comfortable around. The fact is, you might find this quite uncomfortable, but you just can't afford to do it if you want to still keep your sugar daddy.
4. Understand That This Might Be Awkward
There is no denying that this won't be awkward. You will find this quite uncomfortable and way out of what you should do. But if you can do all of these and make your sugar sister feel comfortable around you, in no time you will become close with each other and begin to act like sisters. After that comes the fantasies of sharing the same Man.
5. Exchange Contact Info
For you to get her contact info, you don't need to get along well. Provided you are on a good talking ground with her, you need to have her contact details and message her. With this, you will be able to text her and call her whenever you please. This will prevent you from having to ask your sugar daddy before fixing up something with her or seeing her.
6. Focus On Your Mental Health
During this time, you need to keep your mental health in line. Depression is a common case when it comes to welcoming a sugar sister. While doing this, you need to make sure you are aware of your mental health.