How can a sugar baby avoid being violated when dating?
Introduction
There is no doubt that sugar baby dating can provide you with many opportunities, primarily financial. Whether you are being lavished with gifts, fancy dates, OR given money, a sugar daddy could be perfect for your desired lifestyle. With that in mind, this lifestyle can still hold its dangers. It is important that you follow certain steps to avoid being violated/abused when dating a sugar daddy. The following tips have been put together with your safety in mind.
How can sugar baby avoid being violated when dating?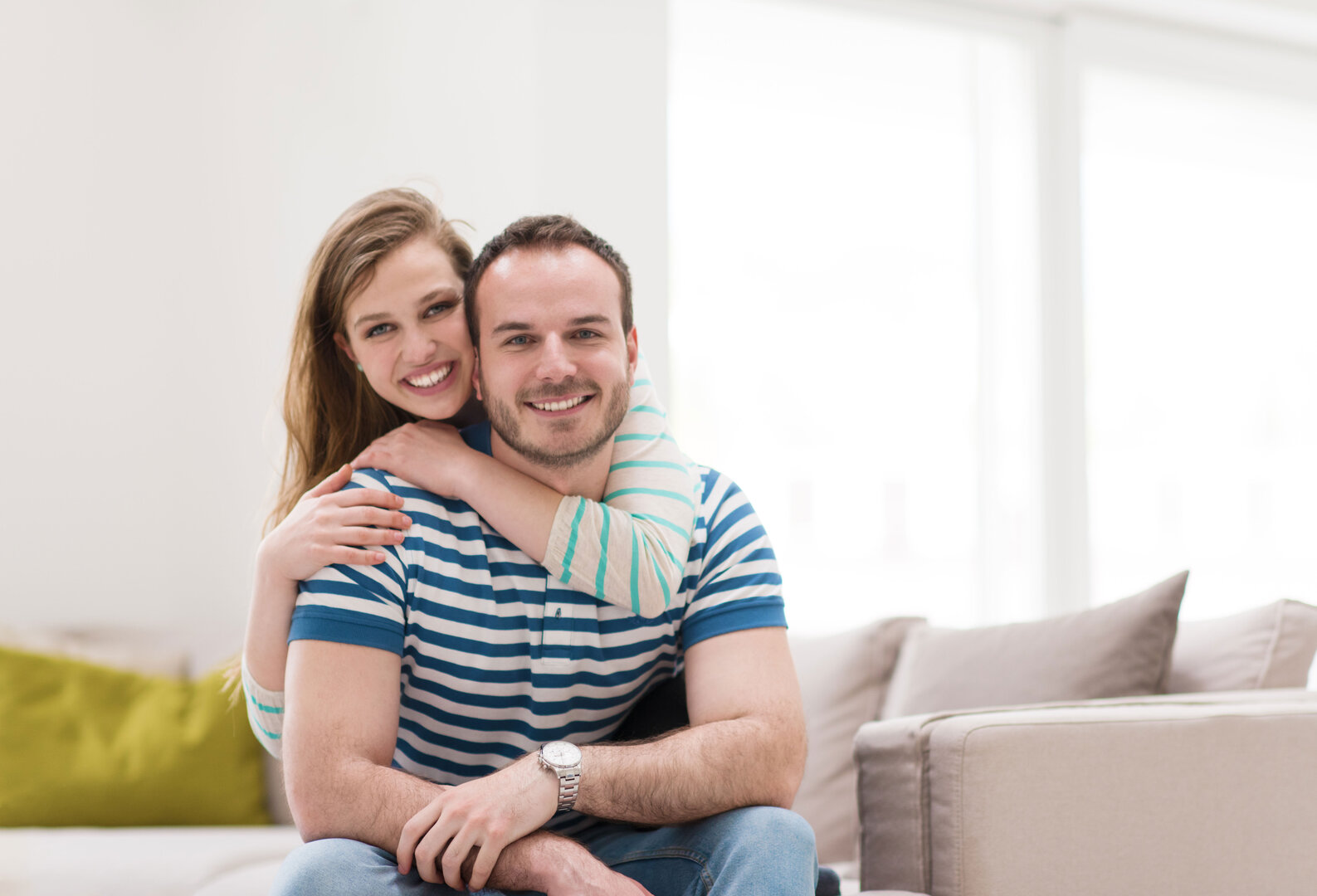 Chat online first
You likely met your potential sugar daddy on a sugar daddy website, and this is a great way to get to know each other. Don't just meet up straight away without finding out some basic information about the guy. Look out for red flags too, this could include his photos looking TOO perfect, his promises being too much, or anything else that makes you suspicious that this man is not all that he seems.
Meet in public first
During your first meeting, insist that it is somewhere public like a bar, park, or restaurant. If your sugar daddy has your best interests at heart, he will have no problem with this. After you have met in public and feel more comfortable with your sugar daddy, you can take things further and arrange private meetings if you feel ready to do so.
Tell someone where you will be
Many girls try to keep the sugar lifestyle private but it is important that there is somebody in your life who you can trust. Whether this is a friend or a close family member. Tell them information about the man you are meeting up with, where you are going to be meeting, and his address/phone number if you have it.
Keep your phone on you
When you are meeting with any men from sugar daddy websites, make sure that you have your phone with you and it is fully charged. That way if you do need to call for help or just need an excuse to leave, you've got it.
If you are not comfortable, get out
Whether you are on a first date with a potential sugar daddy or you have been dating for some time, make sure that you trust your gut instincts as a woman. If you ever need to remove your situation, put your safety first, and don't worry about hurting your feelings. If you get bad vibes or the man wants you to do something you do not want, say no and leave! There are plenty of good men on sugar daddy sites and you do not have to settle for less than what you deserve.
Conclusion
Just because you are a sugar baby does not mean you have the right to be disrespected and you should be prepared for any unsavory men with who you might end up meeting. It is important that you know your worth as a woman and follows the mentioned steps in order to be as safe as possible.