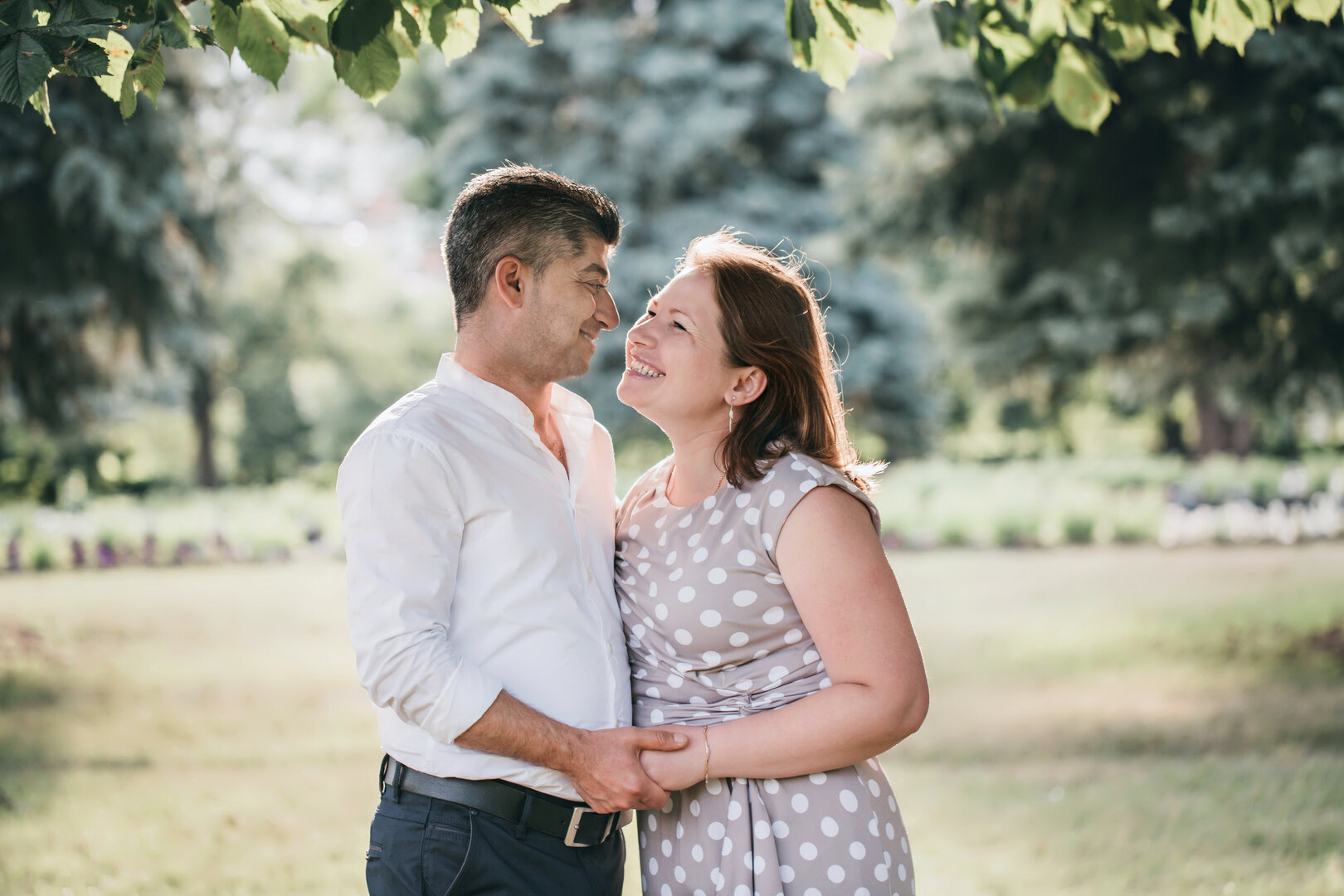 Dating a BBW is the hot thing right now. In the last years, we have been living an aggressive acceptance of every body type, and sugar daddies are here for it. However, being a BBW sugar baby, how can you attract your ideal sugar daddies' attention? Don't look further, I have some tips that will help you find a sugar daddy in no time.
5 tips to get a sugar daddy as a BBW sugar baby
1.- Find your most attractive feature and use it
It can be your eyes, your smile, your spicy personality, or your shy traits. It can be whatever you want, but you have to use it, show it. Knowing your body is your best asset.
One of the advantages of being a BBW sugar baby is your beautiful breasts. It sounds obvious, but I'm going to tell you a little secret about men: They like big breasts.
So you better use this as an advantage. You can dress up your girls. I mean, use deep necklines, tight tank tops or even a necklace can attract attention to that area, but try to keep a classy look. When you are taking your self-pics, maybe try to show some cleavage without being too obvious.
However, this tip can apply to whatever your best physical attribute happens to be. It can be your legs, your butt, your eyes, whatever makes you look good, you show it and embrace it.
2.- Honesty is the key to every door
The next tip is always being honest, but not all the way. Let me explain. To be able to build a relationship between a sugar daddy and a sugar baby, there has to be honesty.
When you start filling out your description and profile pictures. Be as honest as possible, be sure to say directly what are you looking for, what are your likes and dislikes and show yourself without a lot of filters. Men think using a filter on pictures is a big turnoff. It's better if you avoid that dog-filter.
Showing yourself as real as possible on your profiles is very important so your potential sugar daddy knows exactly what to expect from you when you take it offline and meet in person. If you sound confident in your description and assured about your body image, you will show give them a positive vibe.
However, I strongly recommend you to not give your personal information. For your safety.
3.- It's all about confidence
You can receive thousands of dollars in cash, trips across the country, access to five-star hotels and restaurants, and expensive gifts like shoes and clothing only by showing how confident you are in your skin.
Showing yourself as a powerful and confident BBW can help you attract the attention of a lot of sugar daddies. But being kind, attentive, and caring will assure you they will stay for the long run.
Overall, you have to remember that there is no one like you out there, you are beautiful and unique, and you can use it in your favor. Always keep in mind that your sugar daddy is looking for someone like you, just the way you are.
4.- Build Anticipation the right way
The art of building anticipation is one of the most effective flirtatious ways to attract and keep a sugar daddy's attention.
The magic of anticipation is that it builds desire and makes your sugar daddies reply to you. For example, if you are getting to know each other, you can leave some information gaps that they will die to fill in.
Keep open communication with your sugar daddy, tell him what he wants to hear, but keep the details. For example, when you open your profile, try to position yourself as an open book with secret chapters.
5.- Time to deliver it properly
After you have been building all that anticipation, is time for you to deliver. It may appear like a simple thing to do, but you won't believe how many BBW sugar babies have failed in their relationships by not fulfilling all the expectations they created.
The main advice is you always stick to your word and back it up by overdelivering.
No matter what attractive feature you used to catch the attention of your potential sugar daddy, you've got to make sure you're delivering exactly and more of what they want, without losing sight of what you want.
All the BBW girls out there, I have the last piece of advice for you. Here are 5 simple questions that can be your guide through the whole process.
• How will you keep your Sugar Daddy from going away?
• How will you ask your Sugar Daddy for what you want?
• How do you sustain your relationship for the long haul?
• How will you take the financial generosity of your Sugar Daddy and make it double?
Once you have got all your answers, you are more than ready to conquer all the sugar daddies your heart desire. Good luck!