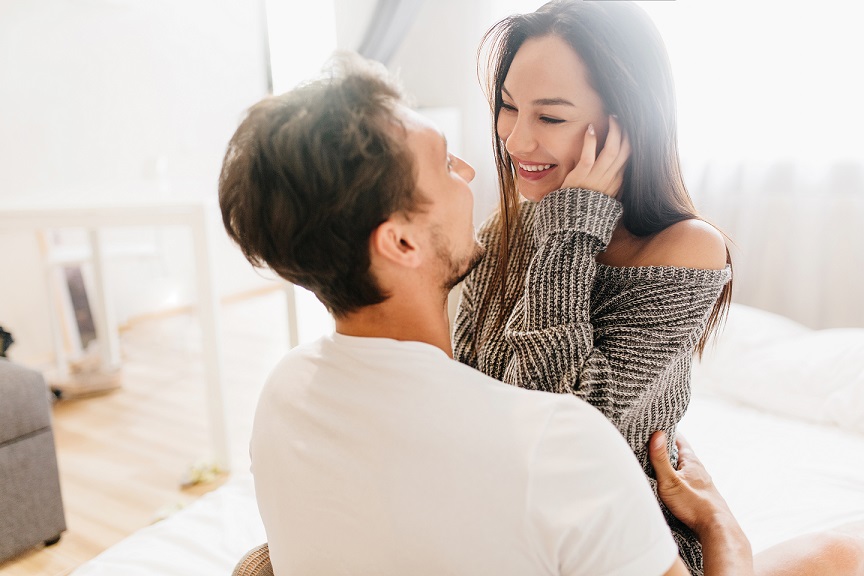 During the last few years, the sugar lifestyle has become trendy, i.e. young and beautiful women dating mature and wealthy men. Generally, they meet through various specific dating apps where it is clear what each of them is looking for: the sugar daddy offers financial stability in exchange for the companionship of a gorgeous lady. They agree to pursue this type of relationship and both benefit from it. However, a sugar baby gets other non-economic benefits from the sugar lifestyle that is worth knowing.
Affective protection
A mature man knows that it is important that the woman by his side feels good in all aspects. The sugar daddy wants his sugar baby to give him good times. For that to happen, he supports her affectionately so that she is happy, healthy and in a good mood. This way they can both enjoy pleasant moments together. He is a generous man who wants her to be the best version of herself. It is highly beneficial for a sugar baby to know that he wants the best for her.
Chivalry
A sugar daddy is a mature man who over the years has learned to behave like a gentleman with women. A sugar baby will feel comfortable dating a man who is attentive to every detail. She appreciates these gestures because unfortunately young men have lost the sense of chivalry. A prudent man is aware of the value of chivalry and therefore applies it in his daily life. This fascinates the sugar baby, who feels lucky to be next to such a man.
An interesting environment
A sugar daddy is basically a smart man who has managed to succeed in life. The environment that surrounds him is composed of people as successful, interesting and intelligent as he is. As the relationship between a sugar baby and a sugar daddy stabilizes, she has the opportunity to interact with smart people who have succeeded in life. She can learn a lot from these people and benefit from the knowledge she gains. The sugar baby broadens her perspective on life and discovers new opportunities.
The advantage of maturity
A sugar baby's life benefits incredibly from being next to a mature man like her sugar daddy. He has achieved a stable temperament over the years, which makes the relationship with him easy. He is experienced, doesn't waste time on irrelevant matters and knows exactly what he wants out of life. She values his seriousness, as she is aware that the immaturity of young men causes many problems. Besides, maturity is in itself attractive because it gives stability.
Freedom
A sugar daddy is a very busy man who is always looking for the best for his life. This aspect of his personality can be very beneficial to a sugar baby. He makes successful business deals, contacts important people and works on new projects. He has no time or interest in obsessively controlling his sugar baby or making jealous scenes. Thanks to his personality, she can lead her life freely. She can devote herself to doing what she likes most: training, studying, going out with friends, etc. Then when the two of them go out together they really have a great time.
Empowerment
The sugar daddy meet is empowering for the sugar baby. She improves her quality of life by interacting with a smart, successful man who knows how to treat her the way she deserves. The affectionate support provided by this mature man makes her feel secure in any circumstance. She can learn a lot about success in any professional environment. She opens her mind to new opportunities that may present themselves in her life.
Conclusion
The sugar lifestyle provides non-economic benefits that many people never imagined. The sugar daddy meet improves the sugar baby's quality of life because she opens her mind to a new world where success and intelligence prevail. The sugar daddy's maturity is an attractive element that makes the relationship between them satisfying. He provides affectionate support that makes the sugar baby feel good. She can then give her best to the sugar daddy who is with her because she feels confident within the dynamics of that bond. Best of all, this type of relationship allows her to continue her life freely doing the activities she enjoys.