Sugar Daddy dating in UK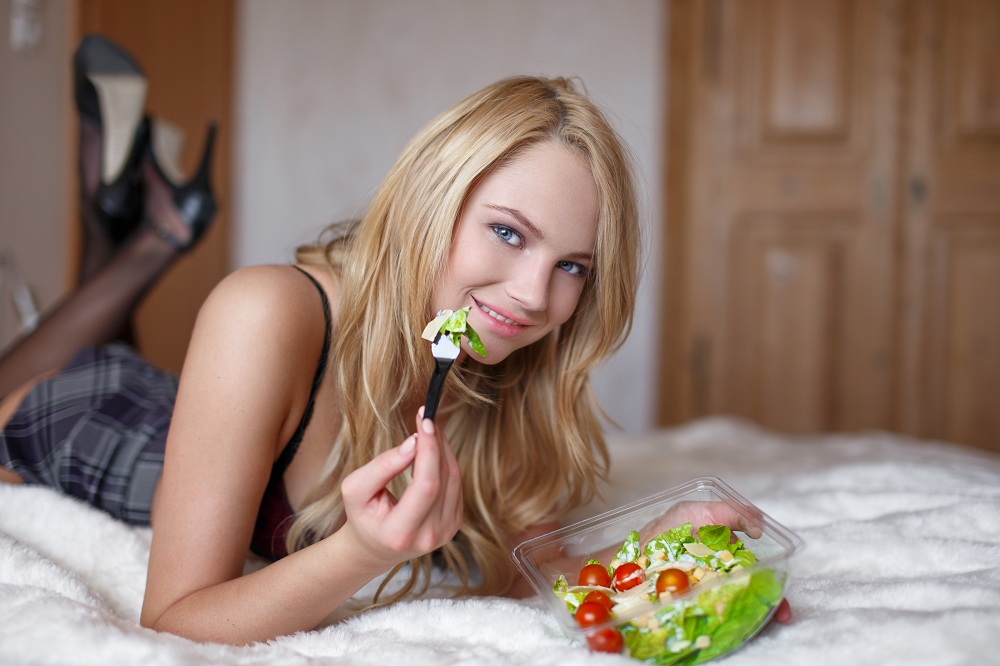 Date a sugar baby or sugar daddy in UK!
Usually when we hear about sugar daddy, we create a visual image of a rich elderly gentlemen in a shiny velvet jacket, a cigar in his mouth, gold rings on his fingers and chains around his neck and a big bundle of cash dangling from his pocket. Basically, you think of a certain Hugh Hefner.
Well, the truth is these stereotype do exists and for a reason. Sugar daddies come in all shapes and sizes, and they are popular especially among attractive young women who are looking for a high flying, luxurious champagne lifestyle.
UK sugar daddy dating is on the rise, but why is it so hot and popular with English?
There is a reason, though not everyone in UK is in search of a sugar daddy. Wealthy, middle-aged women are less likely to look for an older gentlemen with cash or luxury, as they don't need the financial security and its noted that those who are looking the hardest are young, educated university students.
A growing percentage of women openly admit on picking the company of an older guy on a date, rather than same age or younger and hence showing an interest to become a sugar baby. The present day Sugar Daddy is far different from his 20th Century counterpart, who would be more inclined to keep such a relationship totally private, enjoying clandestine meetings at secretive venues. Today, an older guy will display his younger partner openly, publicly and with pride.
Young, gifted and broke, these women have recently turned to sugar daddy sites in UK in pursuit of a more than comfortable existence while concentrating on their studies. Particular areas of UK are particularly affluent; therefore, there are a lot of wealthy older men looking for companionship, chiefly from girls half their age.